Relocation Services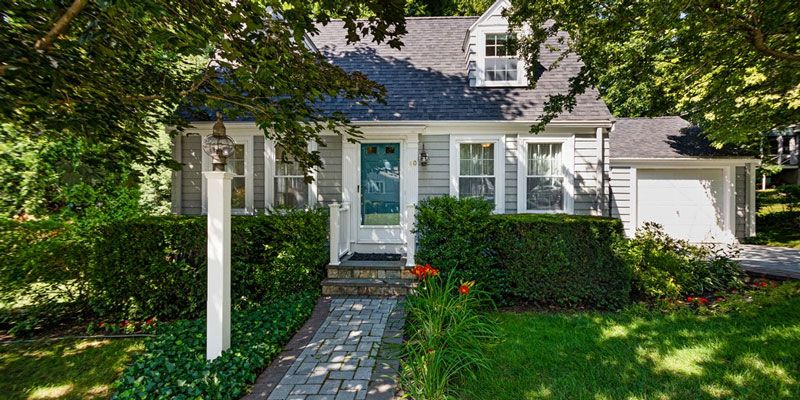 All the amenities in Winchester make it an excellent place to call home. Firstly, the Winchester schools are some of the best in the state. Secondly, the high school consistently ranks among the top percentile in the state. The best healthcare is also easily accessible in town thanks to Winchester Hospital. Most importantly, the 229-bed hospital is part of Beth Israel Lahey Health and provides comprehensive healthcare services to residents.
With a wide range of real estate stock, from modern apartments and comfortable condos to high-end or historic homes, there's a place for everyone to call Winchester home.
In conclusion, come take a look and visit Winchester and find your welcome home.